Deau Black Harmony Limited Edition Cognac
Cognac age

Growth area

Bottle size

700ml

ABV

40%

Brand
Best price guaranteed: You find it cheaper we match the price
Our price guarantee. If you find an online retailer that ships and sells this product at a cheaper total cost, we will price match.
Learn more
Growth area & soil: Blend
Bois Ordinaires
Borderies
Bons Bois
Fins Bois
Petite Champagne
Grande Champagne
Description
Deau Black Harmony, a great Limited Edition by DEAU Cognac (actually a part of the DEAU Extra Old Black series). "We are thrilled to be releasing this limited edition Deau Extra Black that ranks higher than our signature XO."


About DEAU Cognac
Cognac-Expert.com is proud to present Cognac DEAU for an exclusive flash sale. On offer are the three flagship products of DEAU's young flourishing line: DEAU XO, DEAU Black, and DEAU Louis Memory Cognac, as well as two beautiful collection sets.

All of DEAU's Cognacs combine the mastership of aging and blending with luxurious and sophisticated design. This is the perfect gift for Cognac lovers, especially those with a soft spot for beautiful bottles.
Please note: You may not combine DEAU products of this special sale and purchase together with other products from the Cognac-Expert shop.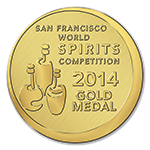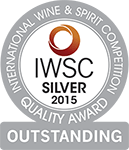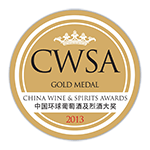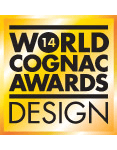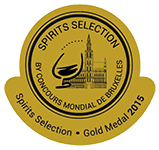 Read more about DEAU Cognac
Customers who bought this product also bought:
Other DEAU Cognac bottles
See some blog posts related to Deau Black Harmony Limited Edition Cognac
There's nothing more current than a cocktail sporting a tasty shot of Cognac. Not only is it the trendiest of ways in which to imbibe our fav drink, but the mixing possibilities are endless. While...
Other Extra Cognac bottles
See all *name* bottles on